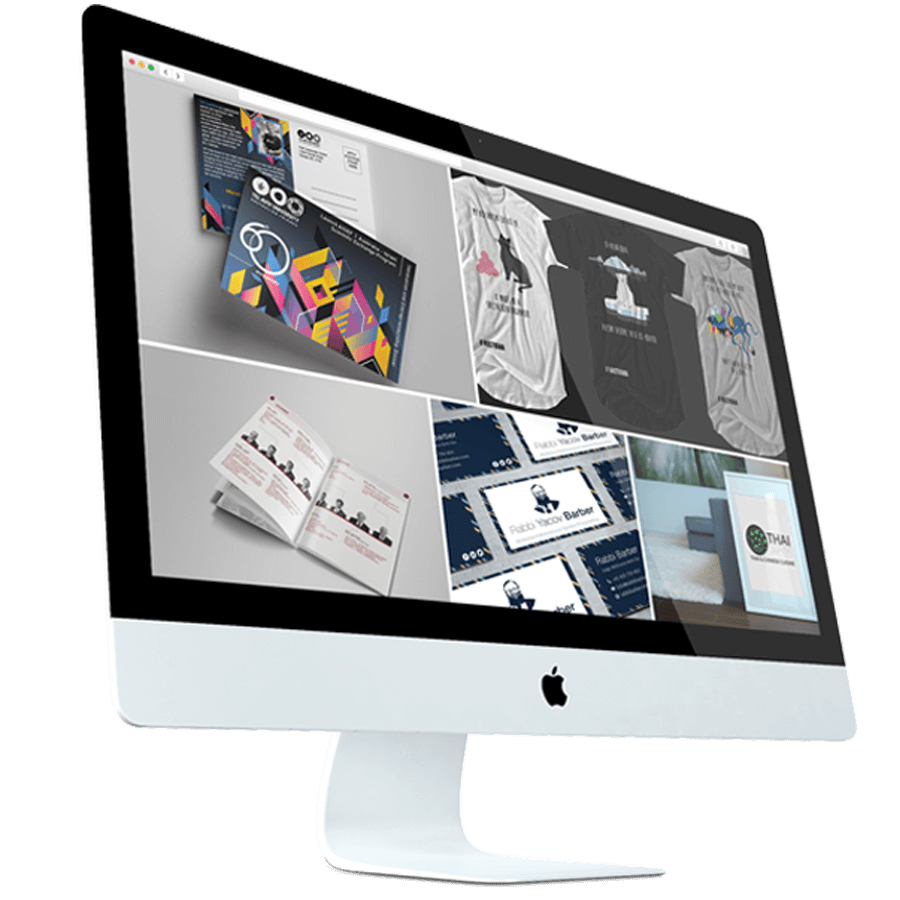 Professional Graphic Design Without the Price-tag

Every day more and more businesses are seeing the benefits of updating the face of their brand with quality graphic design.
But good design isn't just about the looks, it's about how the elements work. Our team at D-RA Creative will not only help to get your business looking the part but will be able to develop it into something that is easy to interact with, approachable and engaging all through a well-placed, well-constructed piece of creative design.
Our professional service is topped off with a personal touch, creating tailored work for your brand, putting it on-trend and bringing a professional consistency to your business image. Our dedicated and passionate team works hard to deliver every project on time and within the given budget.
So for the best service in graphic design St Kilda freelancers and organisations can rely on our team at D-RA Creative to help build their company's profile.

Website Design St Kilda
Is your website looking a little wrung-out and worse for wear? At D-RA Creative we can create a website for your company or business that you can be proud of, and that will actively work to boost your sales figures.
We can help to make your website more than just a boring necessity or extension of your brand. It can be direct and powerful tool for communicating with your clients, as well as an eye-catching invitation telling new customers that you're a company worth doing business with.
Quality design helps to prevent future unnecessary and costly updates to your website. By working with the team at D-RA Creative you are making a strong and lasting investment towards building and maintaining your brand's image and relevance.
Still got some questions about how we can help you with website design in St Kilda? To get in touch with us and receive an obligation-free quote simply email us at [email protected], call (03) 9505 3955 or fill out our online contact form.