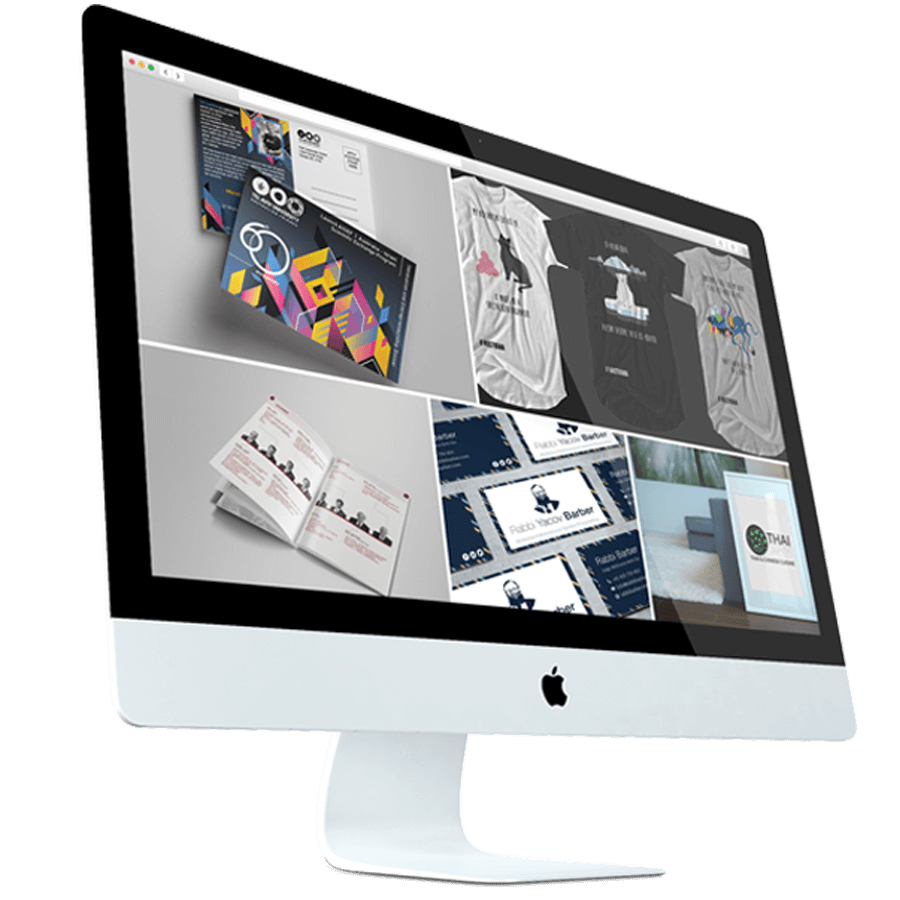 Work with the Experts at D-RA

Graphic Design Heidelberg
Want your business to boom? Looking to fly as a freelancer? No matter what sort of business you're in graphic design can help to build your customer base, promote your brand and increase profits. For graphic design Heidelberg businesses look to us at D-RA Creative to deliver the best in design solutions for businesses of all shapes and sizes with relatable and down-to-earth customer service.
Our affordable, professional designs are created with our own personal touch, crafting a new look for your brand that will communicate your message and business practices in a clear and direct way. Once you've experienced the difference that properly targeted graphic design can have you'll wonder how you and your business ever got on without it.
To get your business on track to success contact the D-RA Creative team for everything in and around graphic design in Heidelberg. Get an obligation-free quote and take the first step to a better performing and better-looking business today!
Get the Right Logo for Your Brand

Logo Design Heidelberg
If you're looking for a simple, versatile and memorable way to advertise your company or business then you've come to the right place. At D-RA Creative we deliver the best in customer service and logo design in Heidelberg and beyond.
An eye-catching logo is a fantastic way to build and maintain your brand identity, especially when used in combination with other strategic designs to market your business. Well-made logos are also a great way to make a lasting first impression on any new clients or investors, helping to build trust with them and your brand. By working with our professional creative team at D-RA you'll be showing that you care about the image of your business and are serious about building future successes.
To get started today or for more information on the uses of logo design Heidelberg businesses are encouraged to call us today on (03) 9505 3955, fill out our online contact form or email us on [email protected]. Our team will be able to answer any questions you may have and deliver an obligation-free quote.