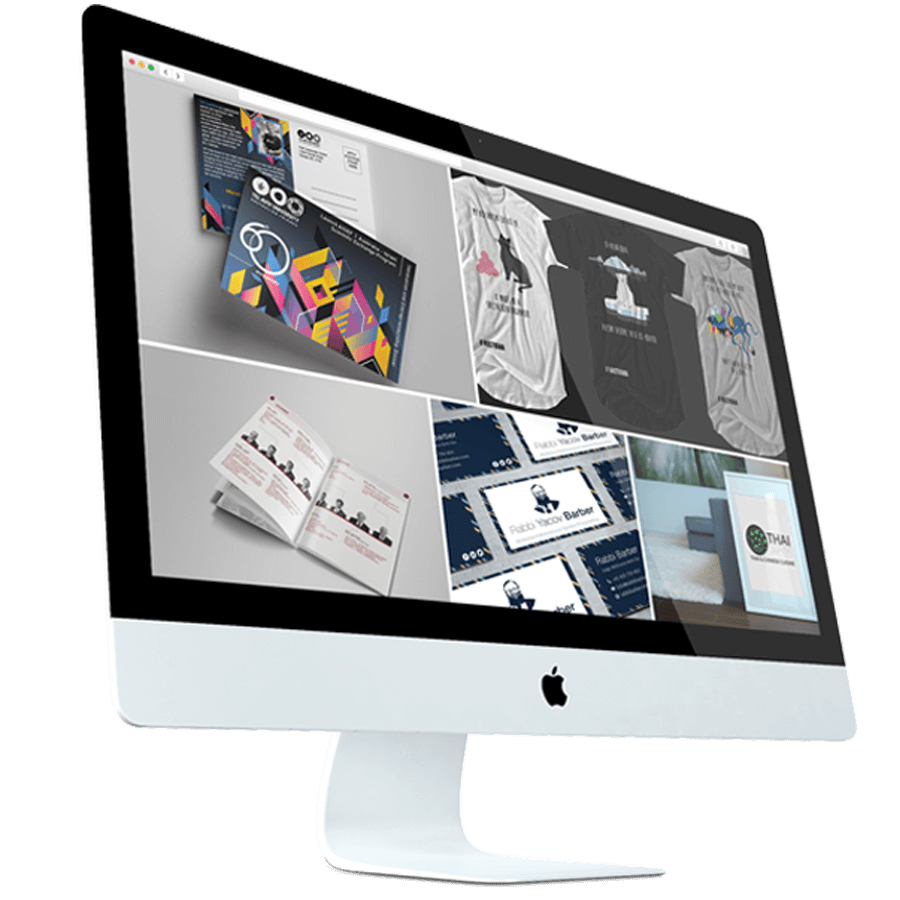 Trend-setting Designs from D-RA

If you're looking to expand your business or take it in a new direction, then you should start thinking about how graphic design could work for you. Our team at D-RA Creative are the leaders when it comes to solutions for graphic design in Epping and right across Melbourne.
Our team can help you to build the image of your business. It doesn't matter if you're just getting your feet wet in the professional world or are have been around forever, graphic design can help every business to connect to a wider customer base.
We have a range of design options that can bring the best out of any type of business. Our dedicated team of design gurus will work with you to find the right new image for your brand, delivered on time and at an affordable rate. If you'd like to learn more about everything related to graphic design Epping businesses can get in touch with the D-RA Creative team today!
Industry Leading Web Design for Industry Leaders

Website Design Epping
When considering how to market their brand, many businesses aren't aware of the amazing impact a well-designed website can have. At D-RA Creative we can help you find the website that works best for your developing or emerging business. Our talented team and creative eye for detail are why we're among the most trusted names when it comes to website design in Epping.
We provide professional service with a personal touch, approaching each and every job with the same attitude towards excellent customer service and developing stunning designs that will help to grow your brand. We can make your website the cornerstone of your online marketing platform, bringing in new clients and building sales figures in the process. We bring in designs on time and within your budget limits.
So if you're after quality website design Epping companies and organizations can contact D-RA Creative on (03) 9505 3955, by emailing us at [email protected] or by completing our online contact form to get an obligation-free quote.