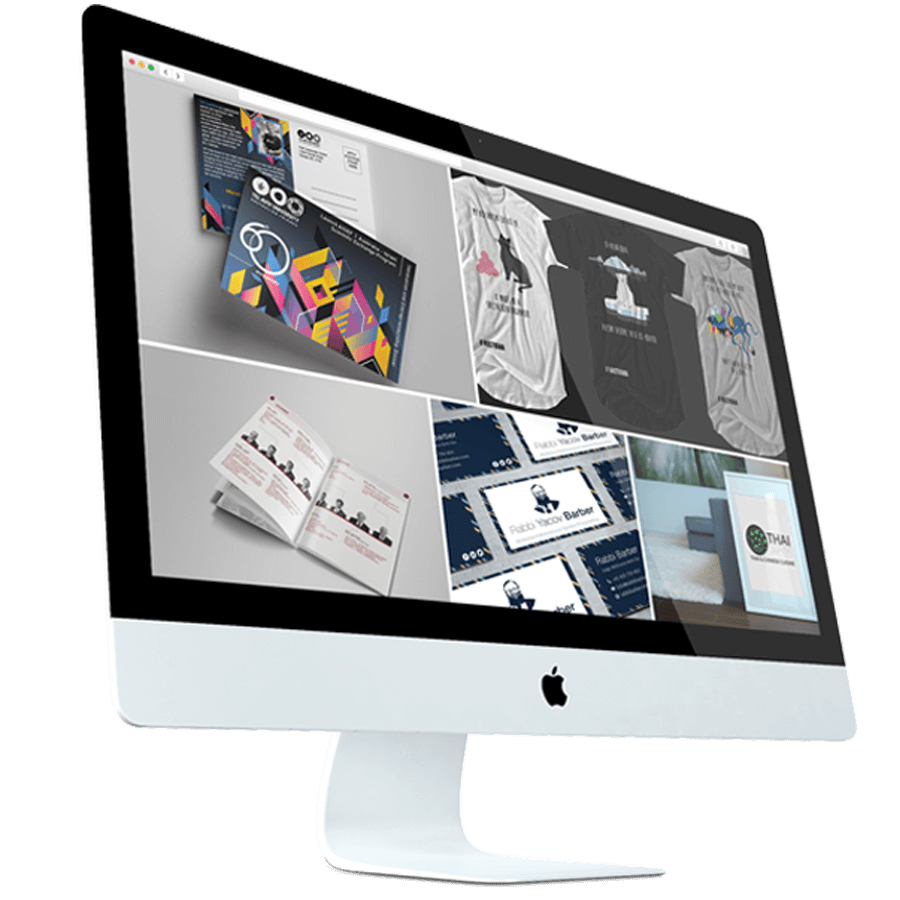 Put Your Business on the Map with D-RA

At D-RA Creative we know quality graphic design. We have quickly built a reputation as one of the most reliable and affordable agencies across Melbourne, offering professional service with a personal touch that sets us part from other design firms.
It is almost impossible to grow and develop a company without the aid of graphic design. By working with the D-RA creative team you'll be helping to put your brand ahead of the pack. Build trust with your customer base and expand your reach with our designs, created exclusively for you and your business.

Bring a new look to your company shows that you're not only serious about your trade but a relatable and engaged industry name, exciting to work with new clients and to move into the future. Our versatile designs allow for effective brand recognition and noticeable growth across both print and digital media.
Make a strong and lasting first impression with a revamped website or memorable brochure or logo that will easily and effectively communicate the key points of your brand to prospective clients. Highlight products and services, boost sales and establish trust with your customers with the design work from the team at D-RA that is delivered on time and on budget.
Still have a few questions or concerns about what we can do for your brand? For everything in and around graphic design Essendon businesses can get in touch with our friendly team by filling out our online contact form, by calling us on (03) 9505 3955 or by emailing [email protected]. We'll answer any questions you might have and tell you why working with D-RA Creative is an investment in the success of your company and provide you with an obligation-free quote.