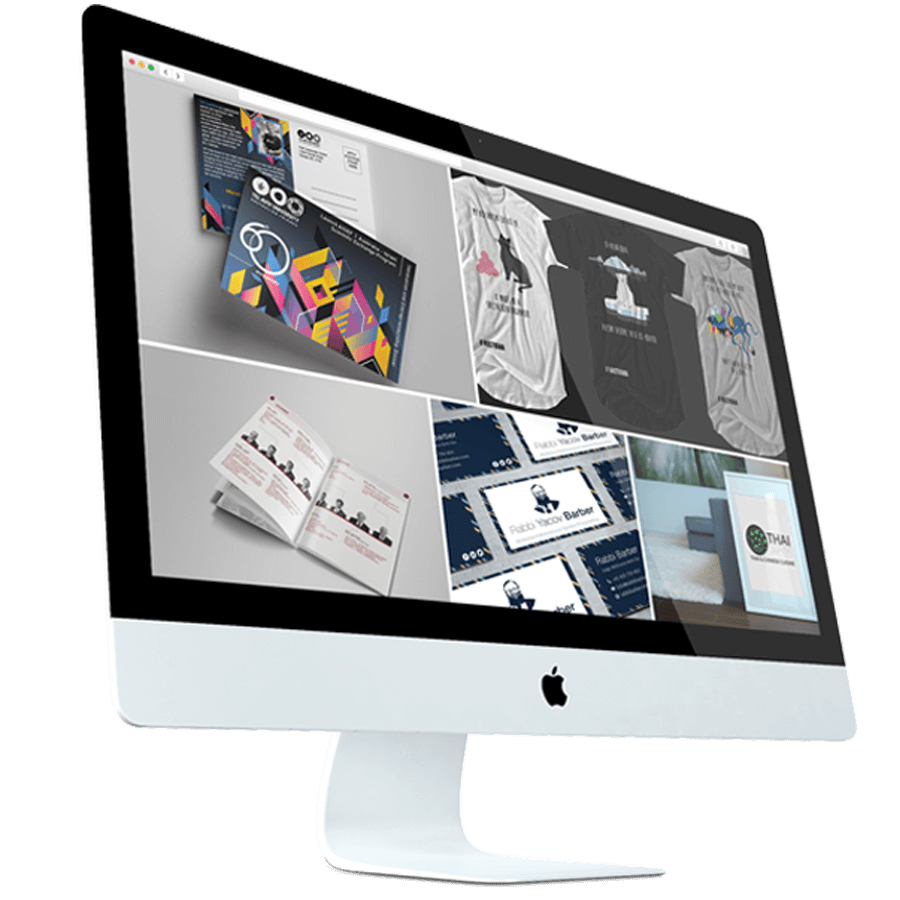 At D-RA Creative We Do Designs Better

Do you want your business to turn a few heads? At D-RA Creative we offer graphic design solutions for businesses big and small.
You might be asking, why do I need to hire a company to do something I can do myself? The proof is in the difference between good and bad graphic design. While it might seem small from a cursory glance, the divide is enormous, and can often be the difference between gaining and losing clients and profits.

Our designs help to influence the perception of your brand, getting people talking and building the exposure of your business across different media. Pretty soon you'll find that your newly implemented graphic design is paying for itself.
Our projects are delivered with a personal touch, elevating our professional designs above those of other creators around Melbourne. We work to understand what your business is hoping to gain with the benefit of expert graphic design, rather than just presenting our clients with work that is all style and no substance. Affordable and on time, we deliver results time after time and our staff have earned a reputation as some of the hardest working and reliable designers around.
To see the difference our industry leading team can make for your brand recognition, or for answers on any and all queries on graphic design Prahran business owners and freelancers can contact D-RA Creative via our email at [email protected], by calling us on (03) 9505 3955 or by completing our online contact form. We want to help your business succeed- get an obligation-free quote today!