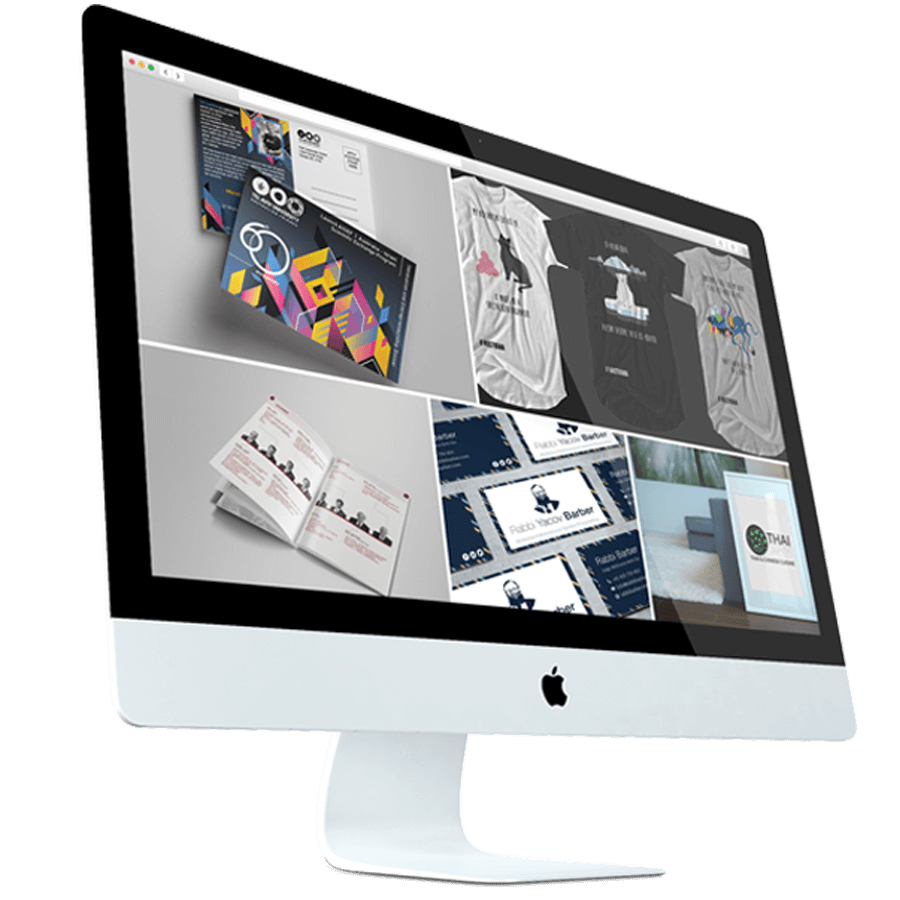 First-class Design Solutions

If you're looking to make your mark on the industry with your business the graphic design is the way to go. Trust the team at D-RA Creative for every you need for graphic design in Fitzroy.
High-quality graphic design is proven to help businesses stand out in their given industry, drawing in a wider customer base than they might have otherwise been exposed to. Our work provides businesses with designs that clearly and simply communicate the mission and attitude of the company, a necessity in our fast-moving world of ever-shortening attention spans and social media scrolling. We will give your business the versatility to broaden its reach in both print and digital media, always keeping your brand on top of ever changing and evolving trends.
So if you're thinking of utilizing graphic design Fitzroy businesses can turn to the experts at D-RA Creative to deliver the best in personal yet professional service and affordable design pathways perfect for your brand.
Build Your Brand with D-RA

Logo Design Fitzroy
If you think about the most well-known companies in the world, you'll recognize they all have one thing in common; their striking and memorable logos. At D-RA Creative we can provide a logo that will help to advertise your business. No matter what your trade is, or how big or small the operation, we have the skills and experience to be able to deliver the best logo design in Fitzroy.
If you still have a question about the benefits of graphic, website or logo design Fitzroy businesses and individuals can contact our team at [email protected], fill in our online contact form or call us on (03) 9505 3955. We'll answer any questions you may have and provide you with an obligation-free quote.