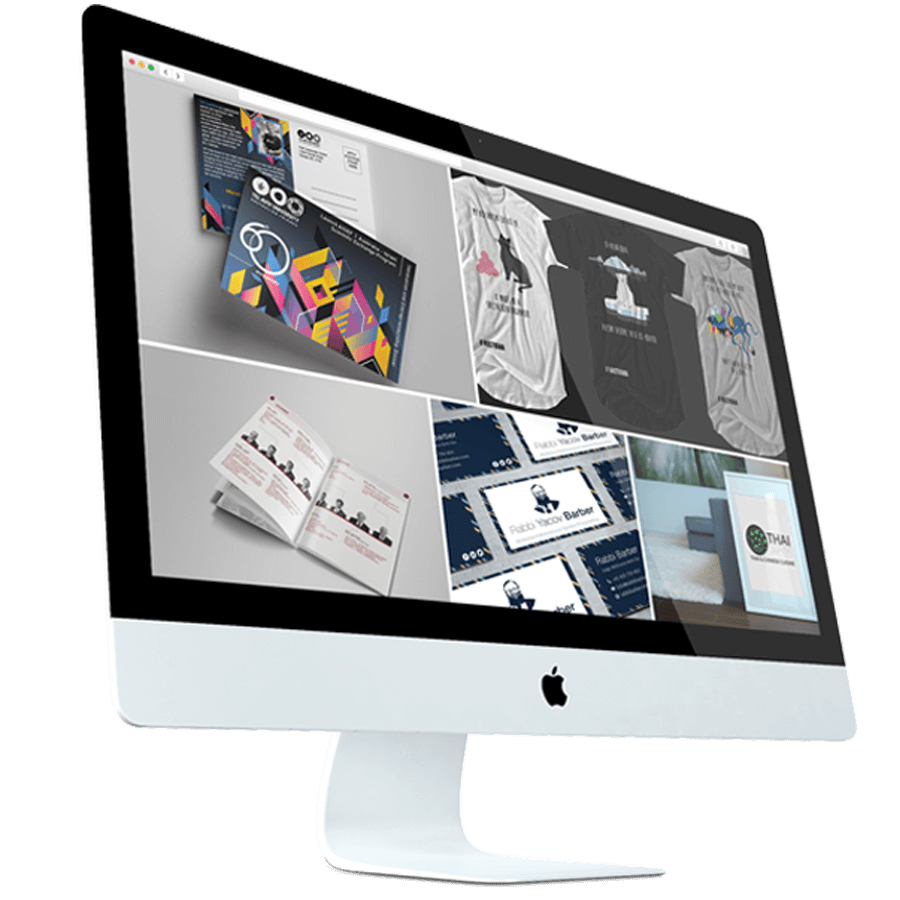 Designs for the Future of Your Brand

The team at D-RA Creative aren't just talented designers and creatives, they have the marketing savvy to bring the right design to your business. All our professional work is delivered with a personal touch that you won't find at other design firms. We work alongside our clients, getting to the very heart of what they need a fresh design and aesthetic to do for their brand image.
Well-developed and versatile graphic design shows your customers that you're willing to think outside the box and invite them to become a part of something exciting and new. We work hard on every project to deliver our high standard of work under budget and on time.
For all their needs relating to graphic design Preston companies, institutions and freelancers know that the D-RA team have got the experience and skill-set needed to get the job done.
Website Design Done Right

Website Design Preston
Is your website looking less than its best? Talk to the team of creative experts at D-RA Creative to see how your business could with improve with an upgraded website design.
Strong, well-structured website design means only good things for your business. You'll spend less money in the long run on annoying, avoidable bug fixes and compatibility updates, both things that keep prospective customers away in the first place.
A good website shows that you understand the needs and concerns of your customers, and we'll work closely with you to build a design that is functional and answers any feedback you may have received from your clientele.
Logo Design Preston
For professional website design Preston businesses can trust our friendly creators at D-RA Creative to bring them professional yet personal designs at an affordable rate and on time.
Logos are often the first point of communication between the brand and the customer. They have to communicate quite a lot of information about the business, while also being simple, clear and memorable. That's quite a challenge, but the team at D-RA Creative are up to the task.
For outstanding logo design Preston businesses are turning to our team of designers and creators to deliver work that is not only affordable, but will increase brand exposure, make your products and services become the recognised name in your industry and allow for effective use in both print and digital media. To discover how D-RA Creative can strengthen your brand's image contact our team by filing out our online contact form, emailing us at [email protected] or call (03) 9505 3955 and enquire about getting an obligation-free quote.